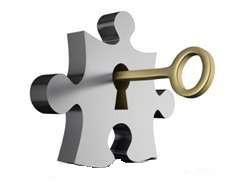 STEP 1:  The Form

Fill out the property information form and provide as much information as you possibly can.  If you cannot answer every question, that's okay.  But the more information you can provide about the property, the faster we will be able to complete the next step and get back to you with an offer.  Once we have received your submitted form, we will begin our review process.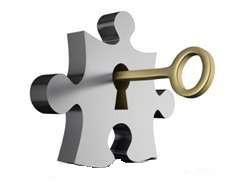 STEP 2:  The Review
During the review process, we research the property by contacting zoning and planning boards, looking at county records and property features such as road access and available utilities, back taxes, and liens.  Once our review is completed, we will contact you, via your preferred method of contact, with our offer.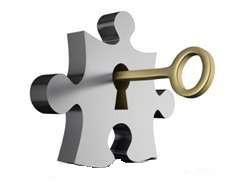 STEP 3:  The Offer
Our offer will include all closing costs, back taxes, and any fees associated with the purchase of the property.  You will receive our offer along with a one-page, easy to read purchase contract.  Once you have accepted the offer and have signed the purchase contract, we will proceed with the sale of the property.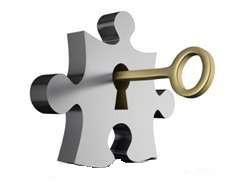 STEP 4:  The Sale
We will forward the contract to a title company or closing attorney in order to open escrow and perform a title search.  Once the title is cleared, the title company or closing attorney will prepare the deed for you to sign, notarize, and return.  You will then be notified of the closing date.  The deed will be recorded in the county where the property is located, and the distribution of funds will begin.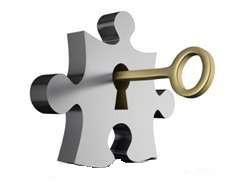 STEP 5:  You Get Paid!!
Your funds will be sent to you via check or wired to your bank account, whichever you prefer.  From start to finish, simple and straightforward, this process typically takes 3 to 5 weeks.  No more taxes, fees, or headache.  You walk away with cash in your hand.